"MY LOVE ADULTVEST TOP PACKAGE"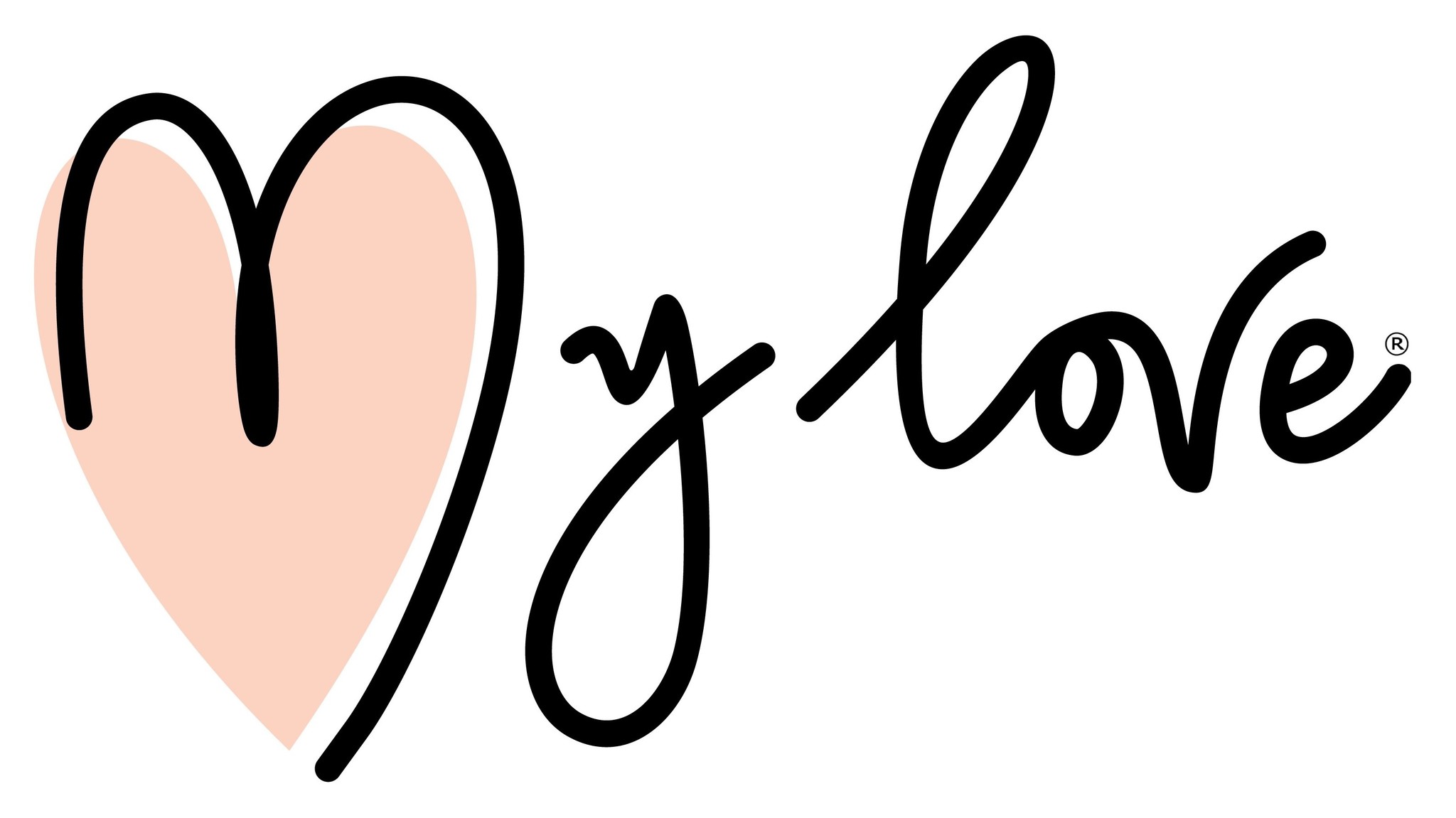 Adult Entertainment Investment Company? A bit strange and bizarre maybe, but read on! The Netherlands is home to Europe's first investment company for the adult entertainment industry. A project of Factory Wallet Service BV in collaboration with The Stringpoint Group.
MY LOVE ADULTVEST is an "investment company that concentrates its activities exclusively on investments, financial services, mergers and acquisitions in the adult industry".
The investment company MY LOVE ADULTVEST, which is part and a brand name of Factory Wallet Service BV, based with its head office in the Netherlands, founded by Global Pleasure Factory BV, has, according to various experts from the adult industry, successful CEOs from the business world and hedge fund specialists, great potential. There are very little to no banking solutions and / or support for this adult industry.
With MY LOVE ADULTVEST we want to create a new unique online investment company.
"The public is eager to invest in this industry, but there are not enough serious opportunities in the public investment market. At Factory Wallet Service, we are working to create those opportunities. Through transparency and liquidity, we build investor confidence, which ultimately drives price of a business. I believe this is the formula for increasing value in some of the hidden gems of the adult industry. Just wait until you see what we have to offer. "
Paul Sloan, Editor-in-Chief of Business 2.0 Magazine;
An entrepreneur tries to make it easier for everyone to take advantage of one of the economy's "dirty secrets." (Business 2.0 Magazine) - Wall Street is largely a boys' club, a place full of hyper-competitive tough guys who pride themselves on their machismo. wear their sleeve. Yet there is one more investment that The Street is generally wary of: adult industry. The reasoning is simple: the adult industry is a lucrative part of the US economy, fluctuating around $ 12 billion a year. Globally, these figures go up to $ 97 billion a year, according to Kassia Wosick, assistant professor of sociology at New Mexico State University. And there are hundreds of adult businesses hungry for funding to become more than bedroom activities. Not only the film industry, but also clubs, red-light, escort, etc.
That is why a former Wall Street Hedge Fund Executive, now based in Los Angeles, believes there is wealth to be made by matching investors with "adult entertainment" companies. He believes that many people would support the industry if there were widely available opportunities and tools to do so. MY LOVE ADULTVEST offers interested parties numerous ways to make money from the lucrative adult entertainment industry.
"There just wasn't a right way to invest in this market," said a former Wall Street Hedge Fund Executive from Los Angeles.
An opportunity for small investors?
Factory Wallet Service BV recently launched MY LOVE ADULTVEST to change that. We aim for solid investors and / or participants, while scouring the adult world for small and medium adult companies, some of which have profit margins of more than 60 percent. The response is strong: since the start we have registered 10 - 15 interested parties per day.
For the time being we focus on (wealthy) investors, our approach will eventually evolve to serve the investing parties. We collect money for two projects or goals:
adult project of 50 million euros with a minimum investment of 1 million euros.
adult project of 10 million euros with a minimum investment of 100,000 euros.
Investors can apply to qualify for MY LOVE ADULTVEST, via Factory Wallet Service BV, telephone +31 (0) 85 620 95 52 or [email protected]
Since the announcement of the MY LOVE ADULTVEST project, some 300 companies have already indicated that they would like to make use of the MY LOVE ADULTVEST possibilities. This concerns striptease clubs, sauna clubs, couples clubs, erotic shops, adult studios, escort companies, etc. MY LOVE ADULTVEST is suitable for everyone and everyone who is active in the erotic world.
"There has never been much outside money," said Paul Fishbein, president of leading porn tracker AVN Publications, of the industry. "It's a logical next step."
Factory Wallet Service BV also works with large investors who want to take direct interests in companies. Part of the pitch is that all investors are guaranteed complete anonymity.
"They are creating a market that has never existed in a highly private sector," said a Miami-based investor seeking to support adult businesses with revenues ranging from $ 5 to $ 30 million.
ll shyness about investing in adult entertainment, Factory Wallet Service BV points out that smart money is catching on;
Playboy inc. for example, recently acquired porn star Jenna Jameson's more racial empire for $ 17.6 million. And in August, New Frontier Media, a pay-per-view video distributor, received a buyout offer from Warren Lichtenstein, a hard-hitting New York hedge fund manager who goes after companies he believes are ripe for turbocharged growth.
Moves like this demonstrate the promise of bringing Wall Street sophistication to what is now an extremely inefficient market. Europe is ready.
People just need to become less shy and they will realize that there is a ridiculous amount of money to be made here.
If you would like more information and / or participate with a guaranteed return of at least 20% per year, please contact Factory Wallet Service BV.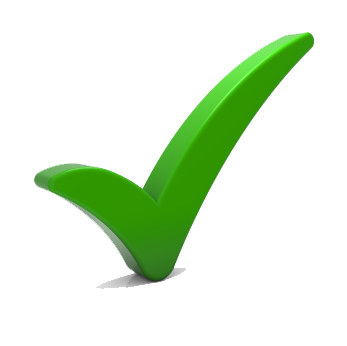 © Factory Wallet Service BV