31-03-2021
THE STRINGPOINT GROUP has started a SPRING ACTION. With your order you will receive a ticket, with which you have a chance to win € 500 in store credit on www.stringpoint.website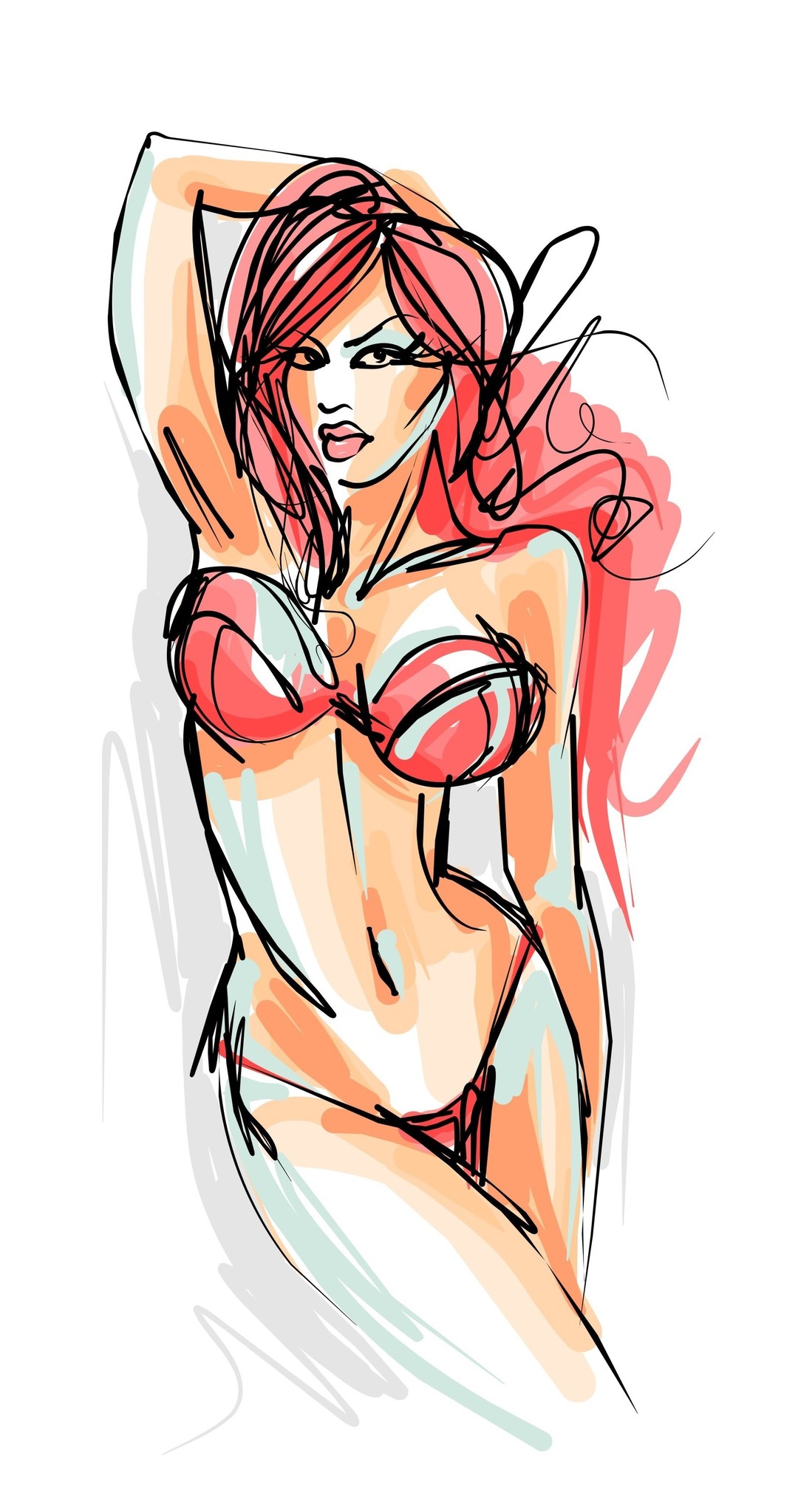 31-03-2021
Our WINDOW has been completely renewed. A small overview of the products in our shop window can be seen here.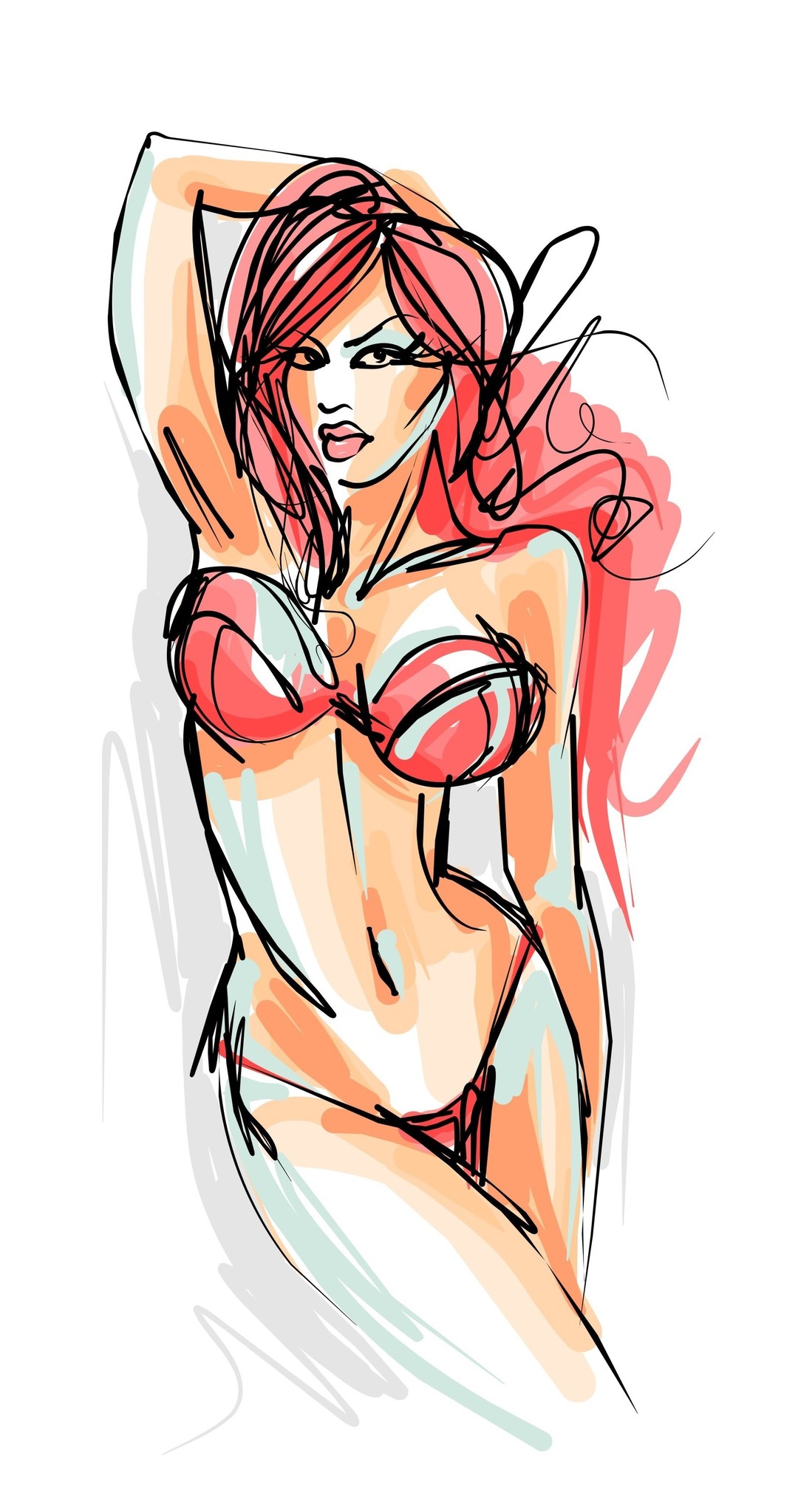 24-03-2021
Stringpoint now also starts with a section EROTIC STORIES. Nice exciting stories, submitted by users of the Stringpoint website.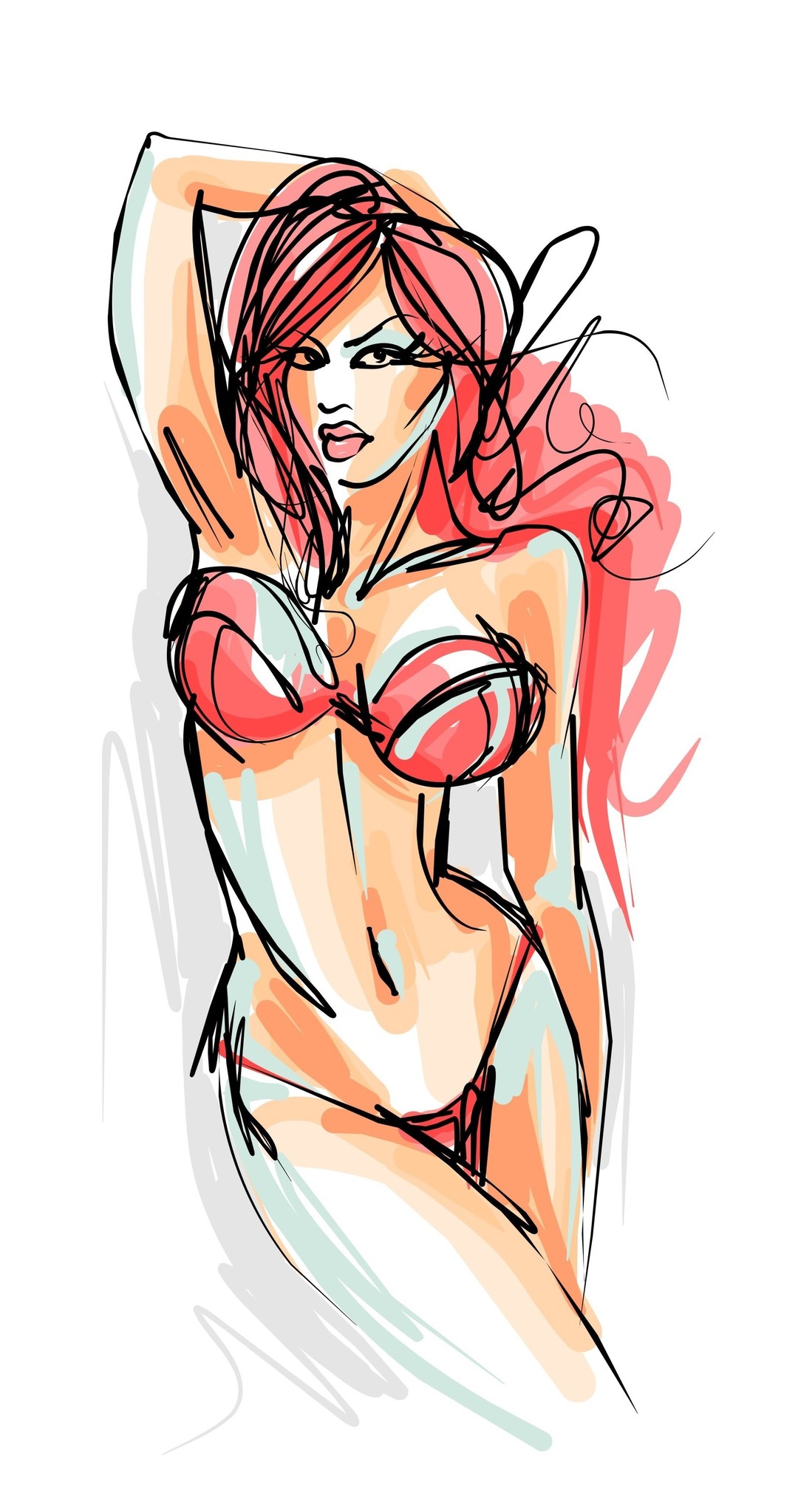 21-03-2021
In the Tips & Advice section you will always find a new item, the discussion or explanation about a particular topic. Currently the topics Jealousy, Squirting, Doggy-Style and Blowjob have already been discussed in more detail.
Today 2 more items have been added with the title Cunnilingus, the best batting techniques highlighted and an item how to spoil her in daily life, Pamper her!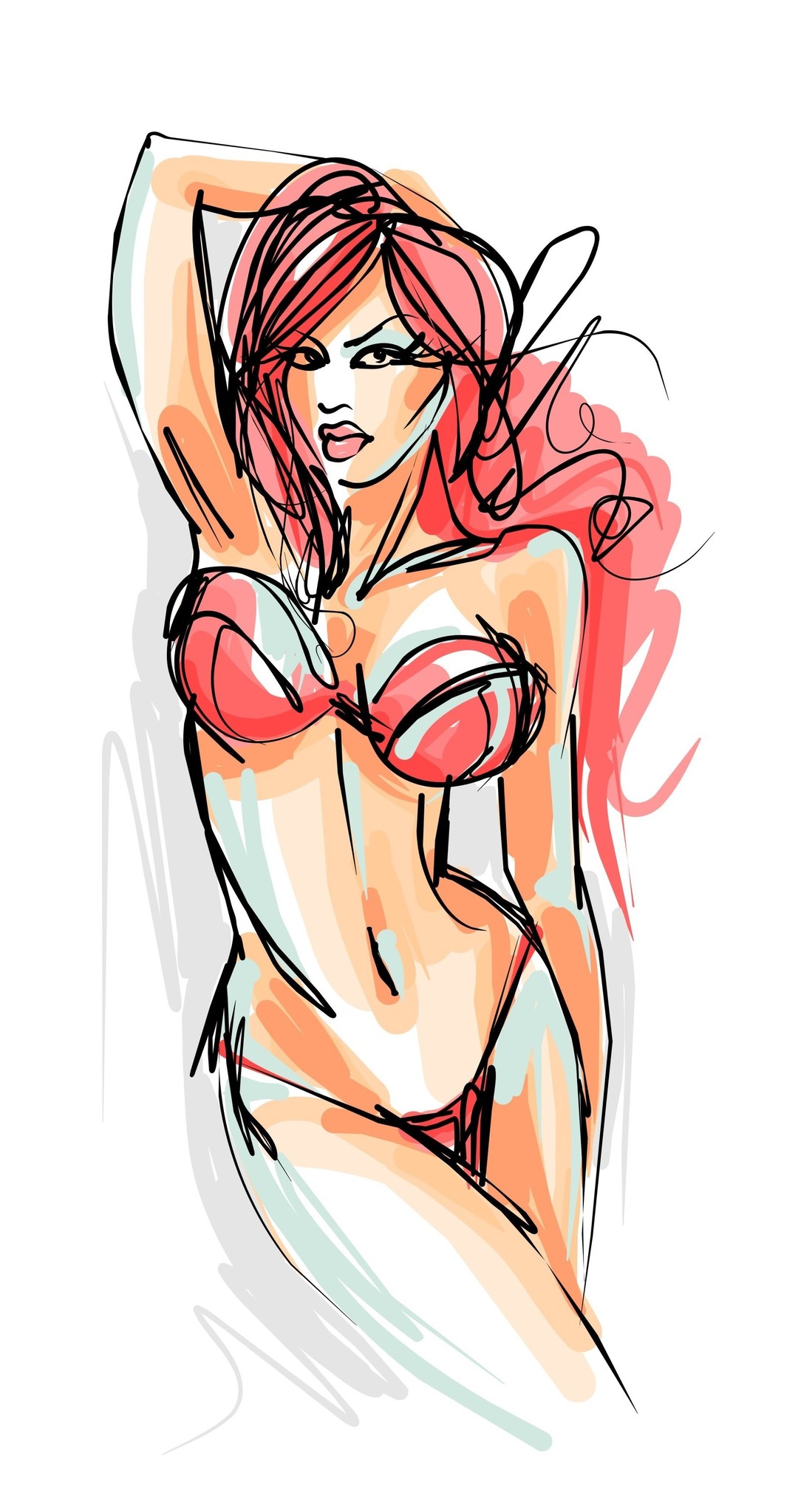 21-03-2021
THE STRINGPOINT GROUP currently only ships its parcels with DHL Parcel, DHL today, PostNL and / or B-Post, in order to better guarantee the delivery speed.
Collaboration with other providers resulted in the often unpleasant delay.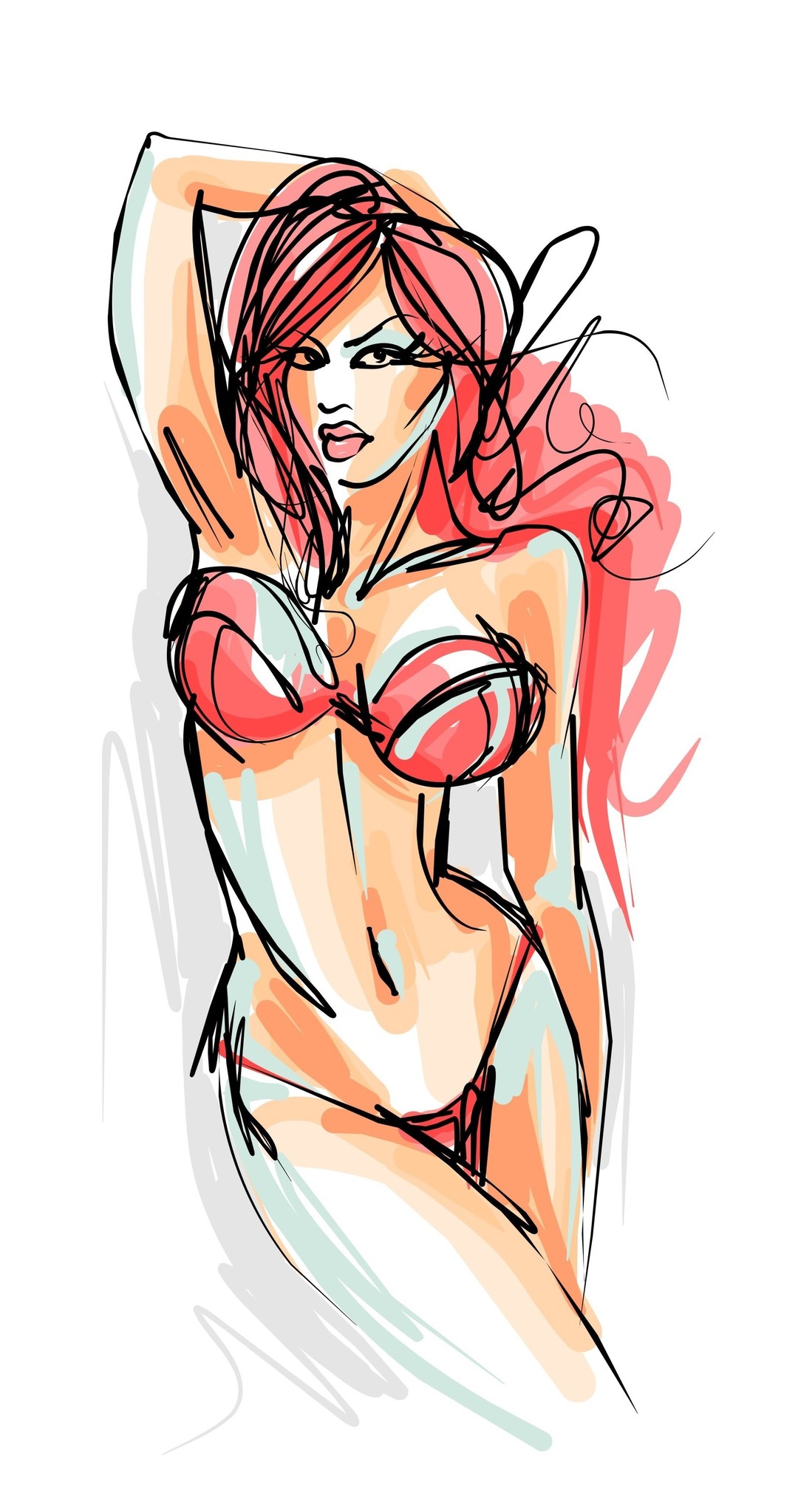 21-03-2021
The webshop of THE STRINGPOINT GROUP has been updated and now has almost 15,000 articles in the range.
We deliver largely from stock and through close cooperation with the 3 largest suppliers in Europe, we have items that are not in our warehouse within 24 hours.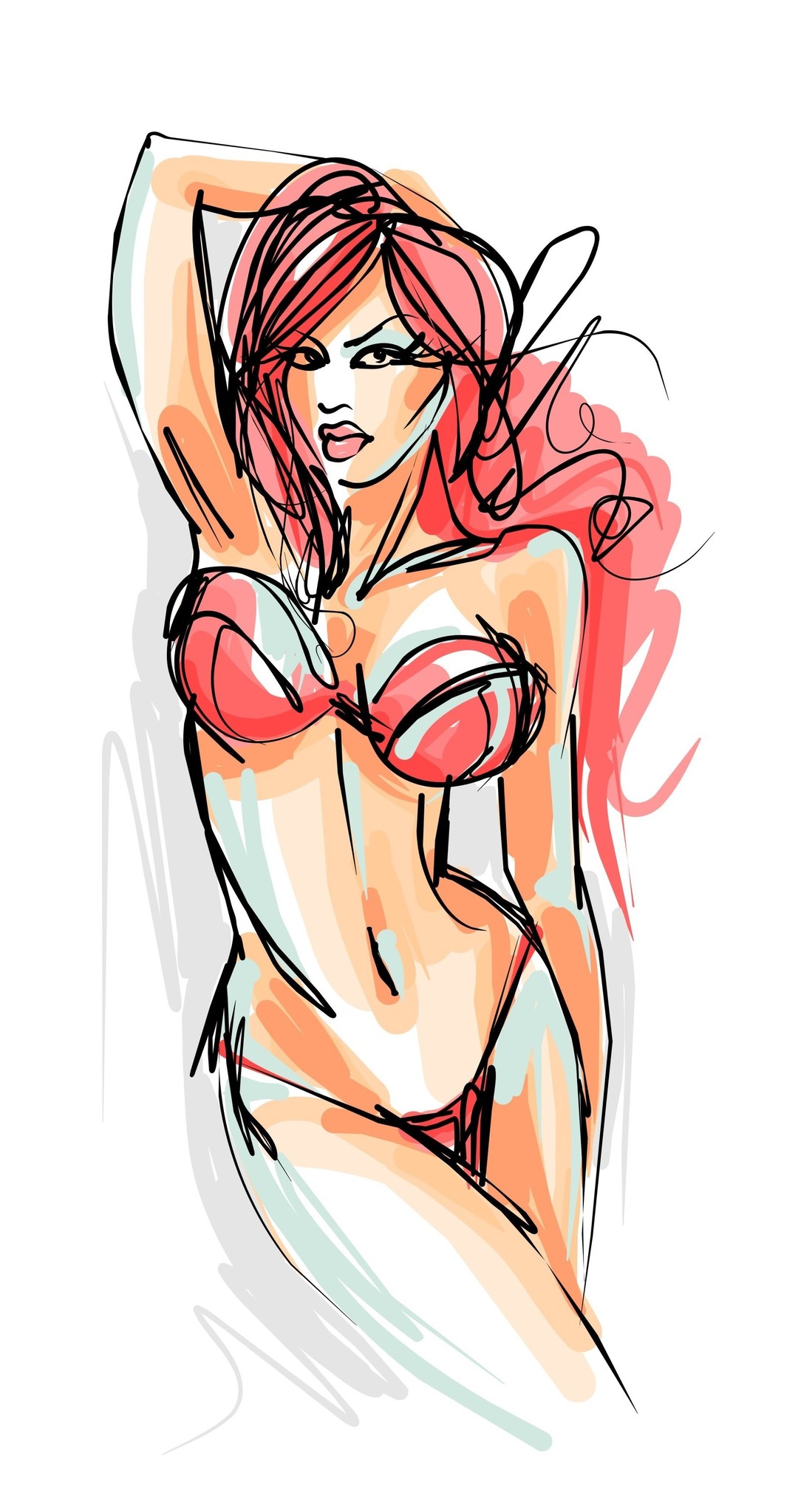 19-03-2021
The websites of THE STRINGPOINT GROUP have arranged orders / deliveries in no less than 37 countries in one week, while the Advertising & Social Media campaign has not yet started.
© The Stringpoint Group